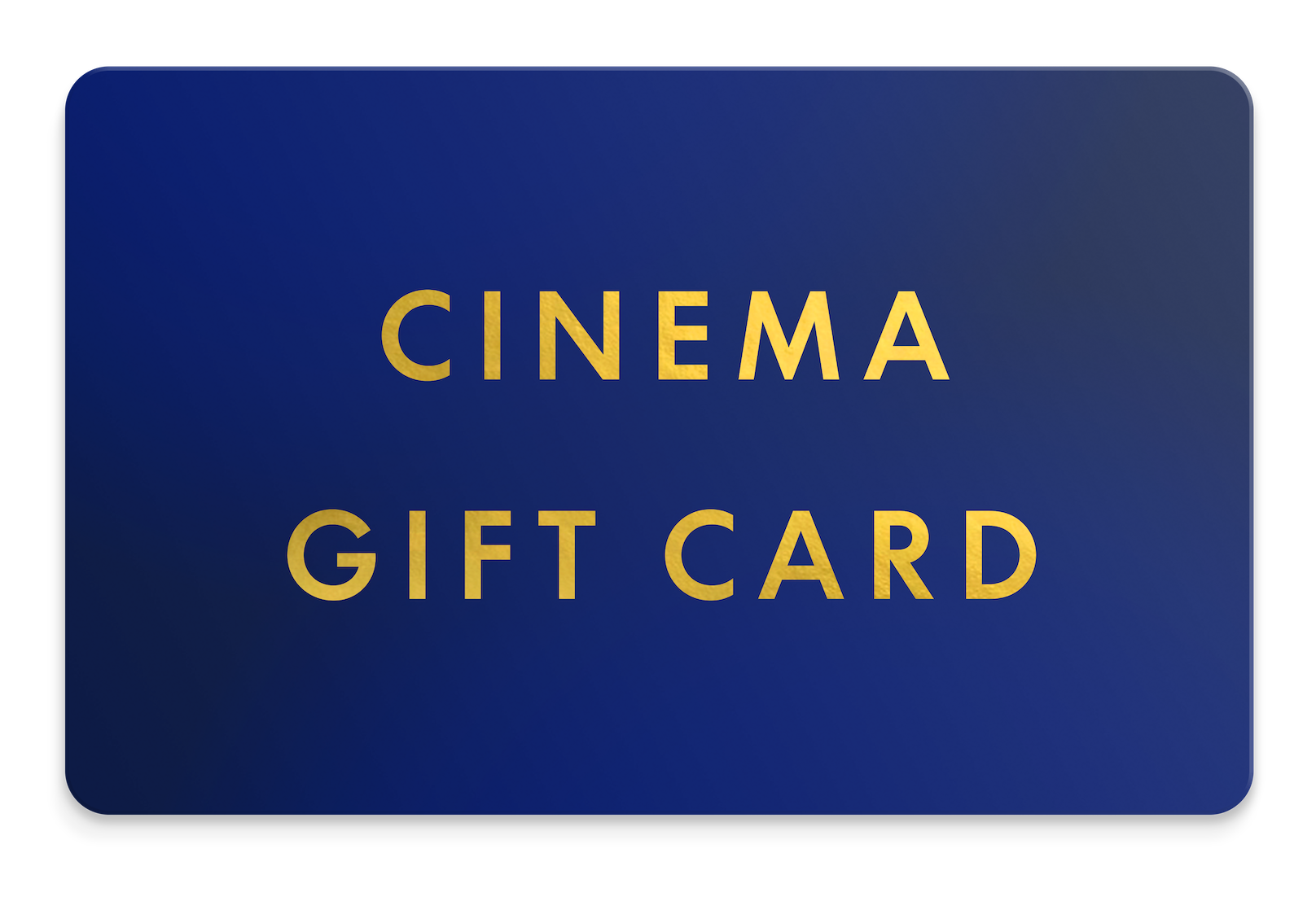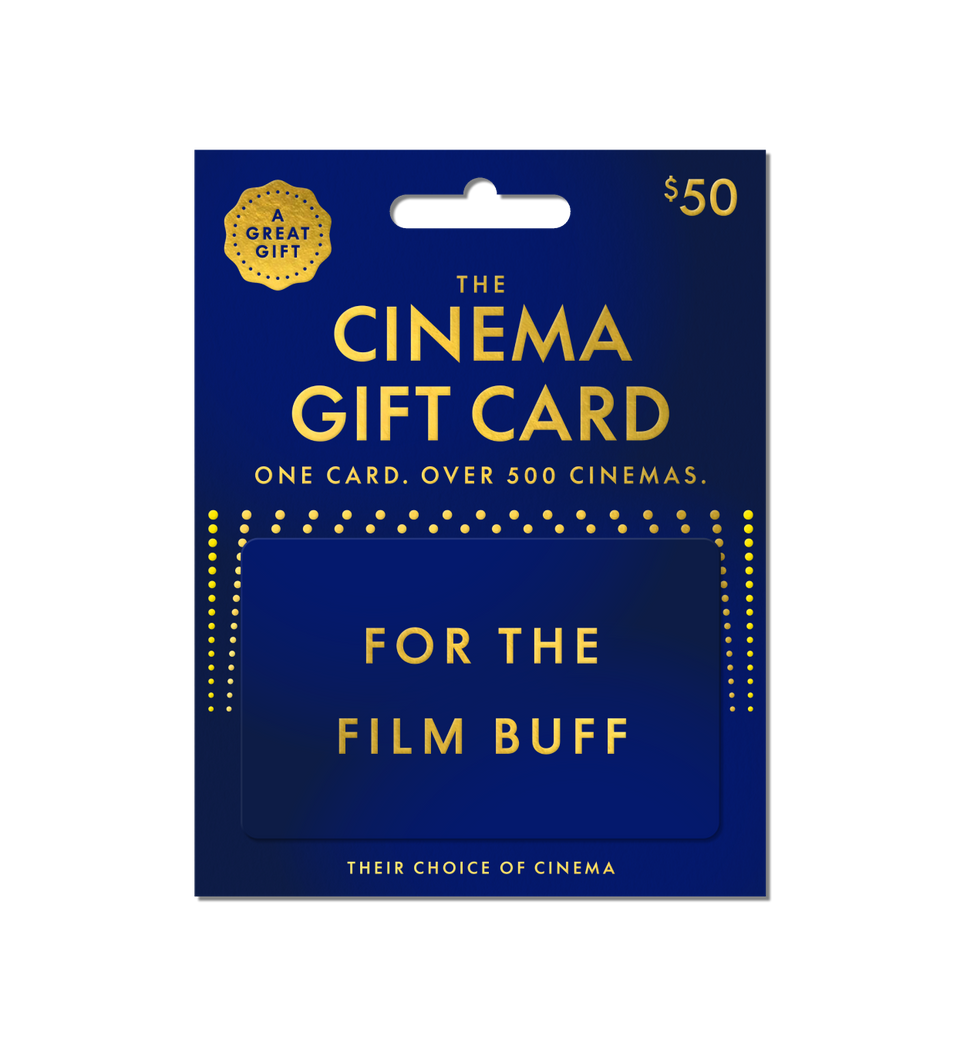 Physical Cards
Swipe card, select 'savings', & enter your four-digit PIN.
Digital Cards
Tap and pay easily and securely with your mobile phone.
To learn more see How to Use
This gift card can be used at all major cinema chains or local cinemas that accept eftpos (physical cards) and pre-paid mastercard (digital cards). That's right – use it for movie tickets to the next blockbuster, rom-com or arthouse film and treat yourself at the candybar too!