The Good Food Gift Card
As Australia's most respected guide to eating out, Good Food is the number one destination for trusted and independent restaurant, bar and café reviews. The Good Food Gift Card allows you to enjoy the country's best dining.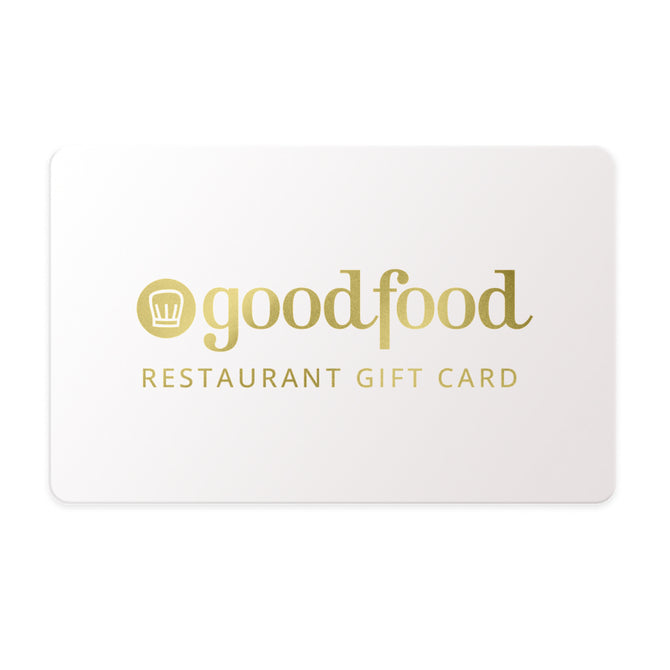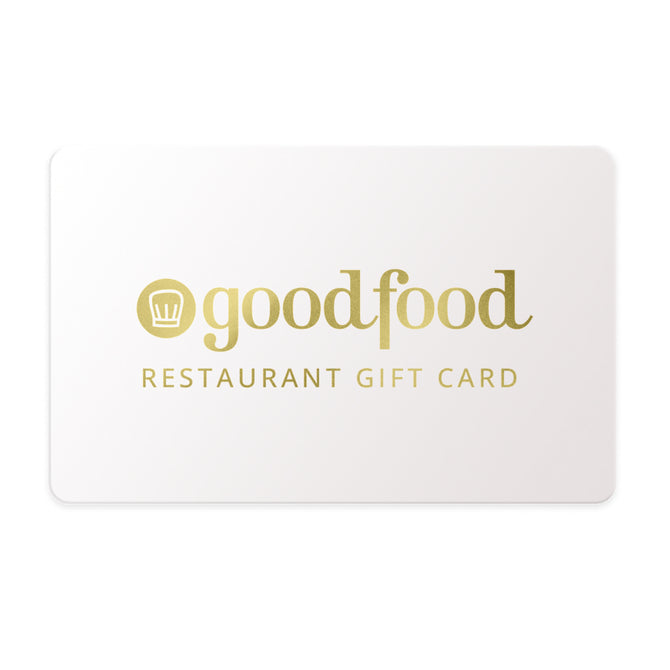 When paying at a restaurant swipe your card, select 'savings' and enter your four-digit PIN located behind the scratch panel on the back of your card.
Your card expires 36 months from date of sale. Gift card subject to individual merchant acceptance. Cards are not refundable and cannot be used to withdraw cash. Lost or stolen unregistered cards cannot be replaced. For full terms and conditions visit www.goodfood.gift
36 months from date of sale.