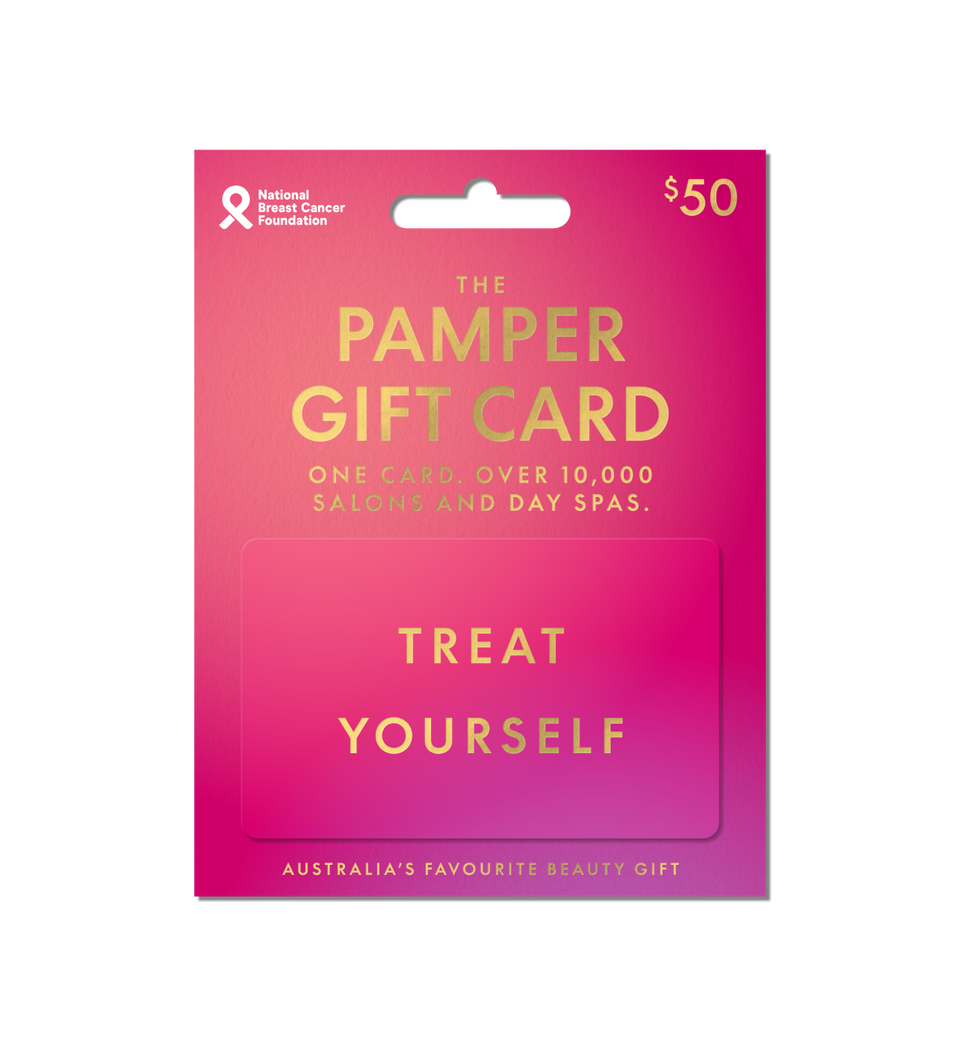 Physical Cards
Swipe card, select 'savings', & enter your four-digit PIN.
Digital Cards
Tap and pay easily and securely with your mobile phone.
To learn more see How to Use
Use this card at any salon, day spa and beauty clinic that accepts eftpos. All that's left is to choose where to go, relax and take the afternoon off.