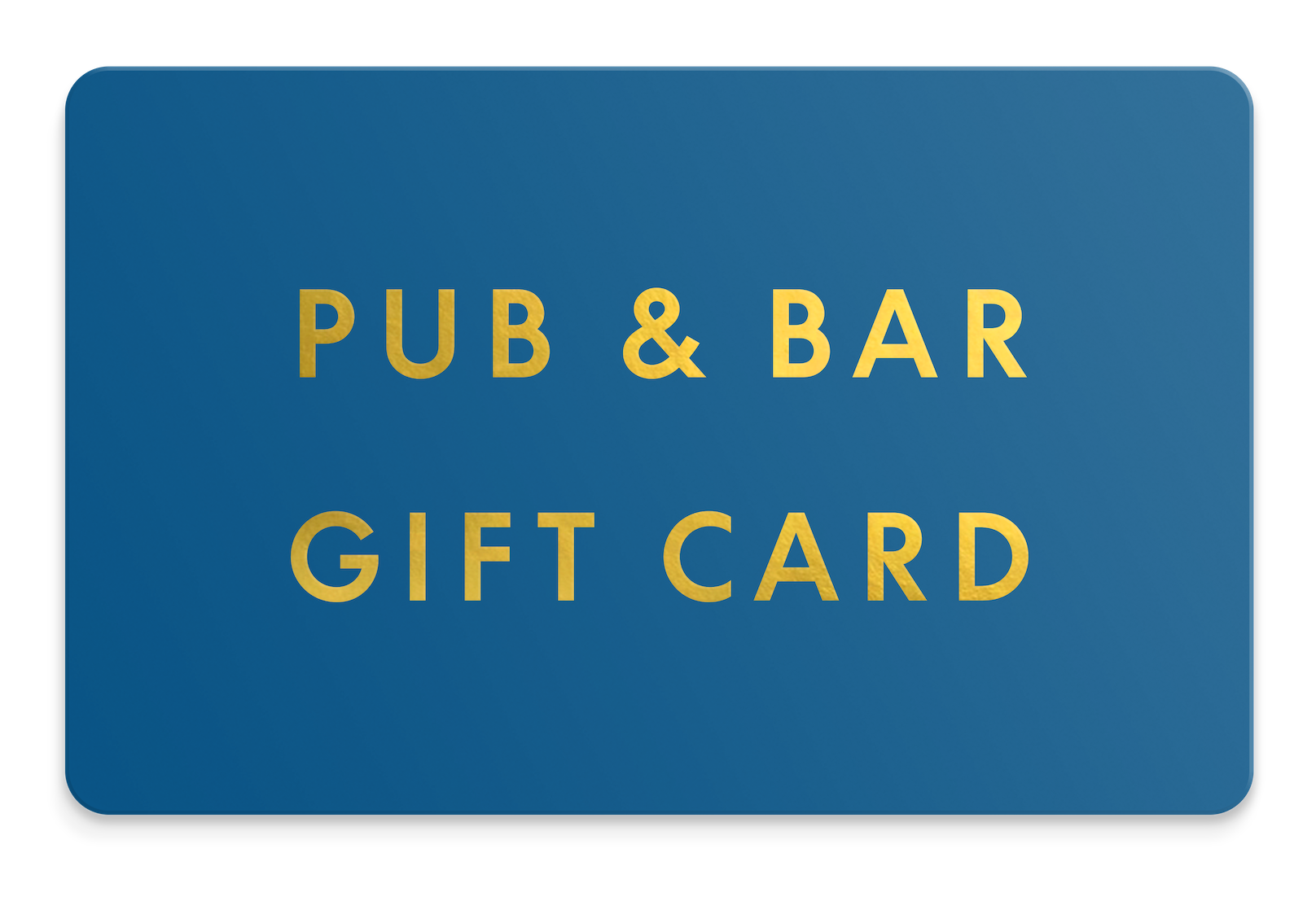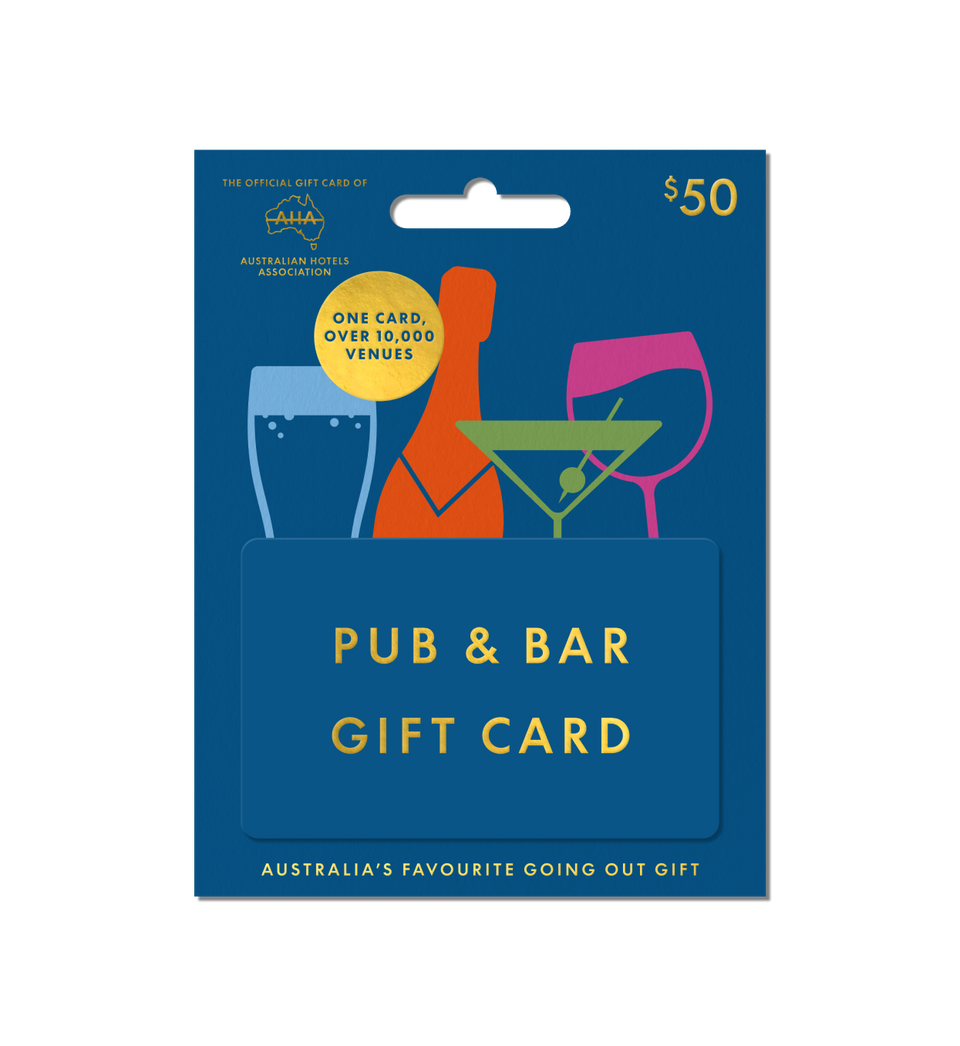 Physical Cards
Swipe card, select 'savings', & enter your four-digit PIN.
Digital Cards
Tap and pay easily and securely with your mobile phone.
To learn more see How to Use
Use this gift card at any Pub and Bar that accepts eftpos (physical cards) or prepaid mastercard (digital cards). So pick your favourite watering hole, the next drinks are on us!