Here's to the gift of choice.
Gift cards for use in-store or online.
The Gift Card
Let them take their pick from the best brands all on the one card!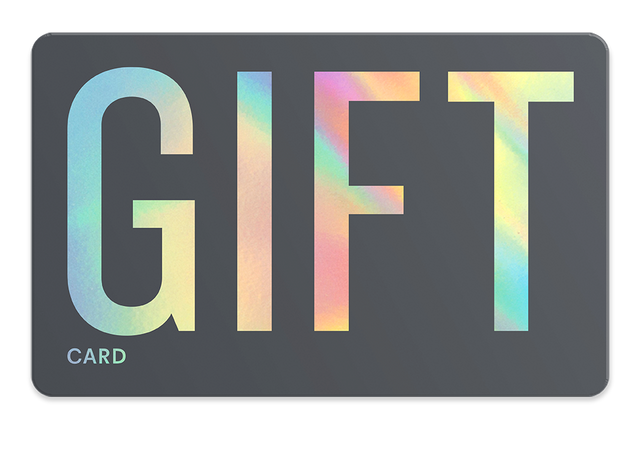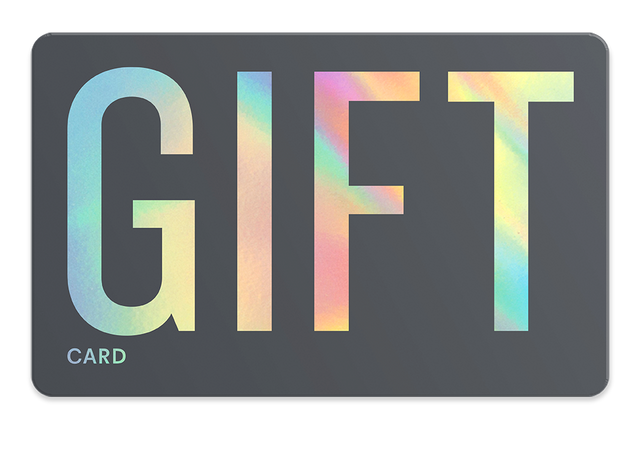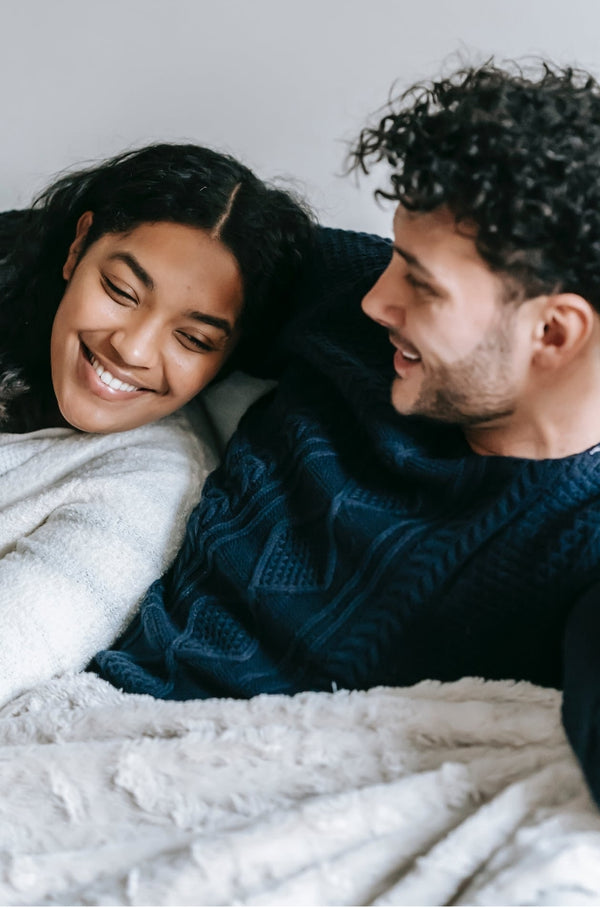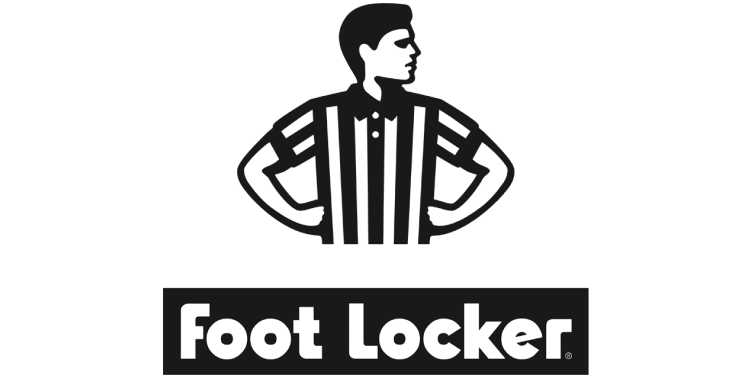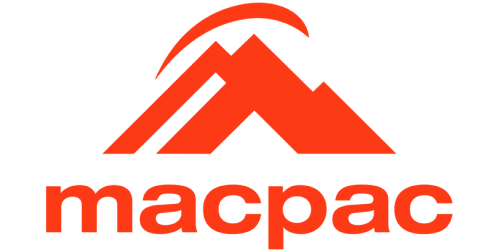 The Her Card
Scratch their shopping itch. Pick from new shoes, clothes or a fancy dress.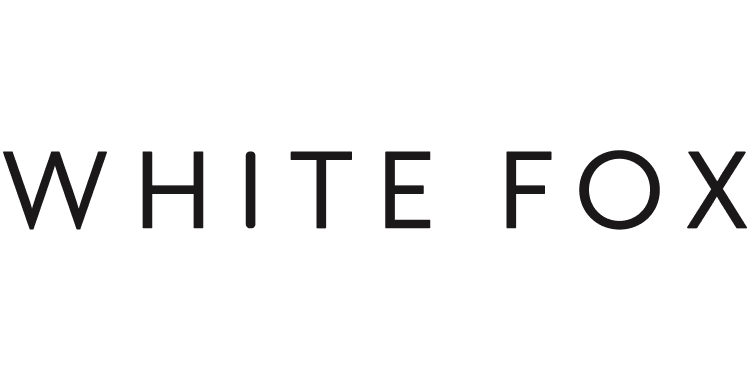 The Him Card
The freshest brands & latest looks, send them home, schmick as can be.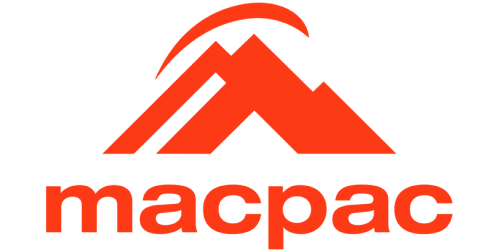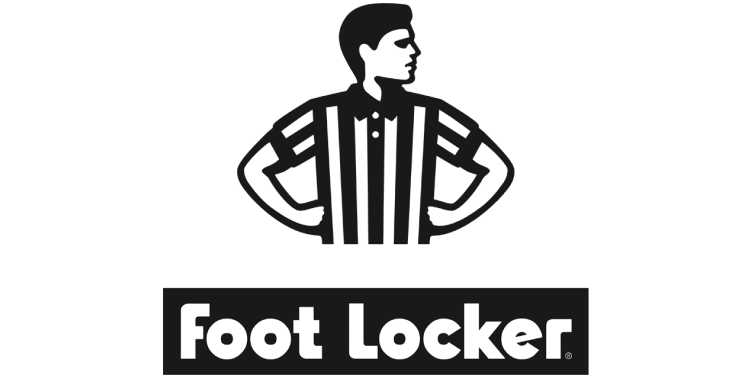 The Active Card
From the surf to track, give them the best gear to help take on the elements.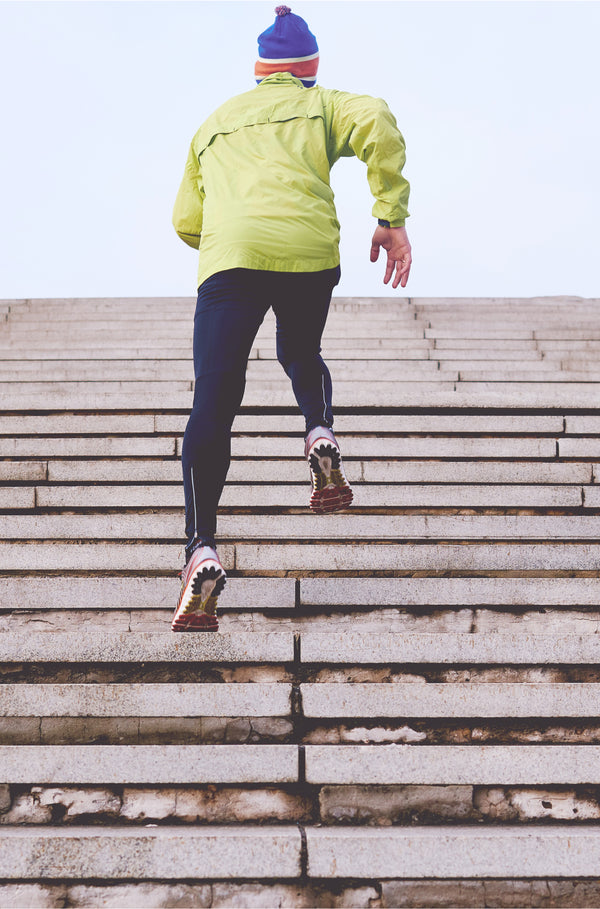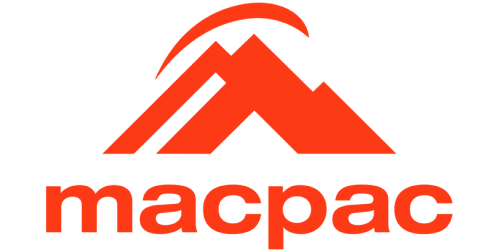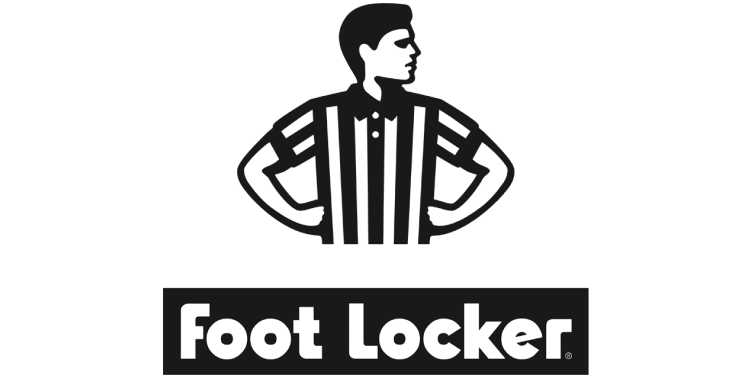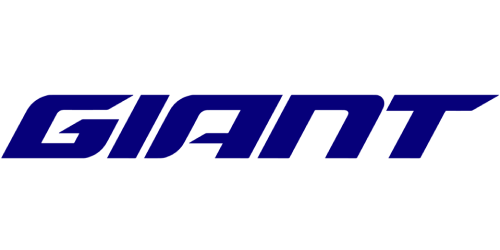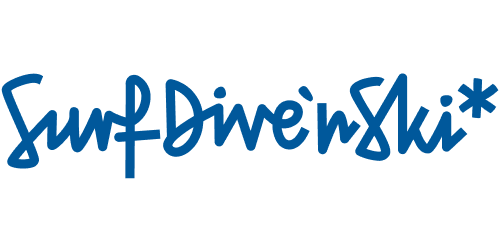 The Home Card
The perfect gift addition to any home. The best home and furniture brands out there.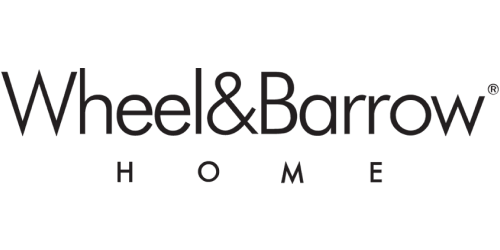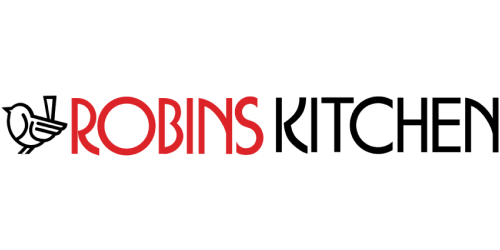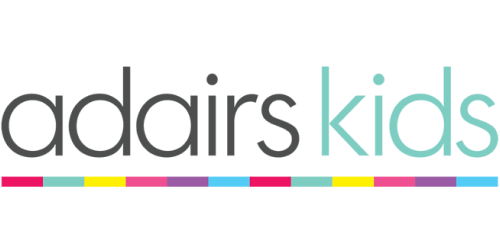 The Kids Card
We're talking everything from a new pair of kicks to seeing the latest blockbuster flick.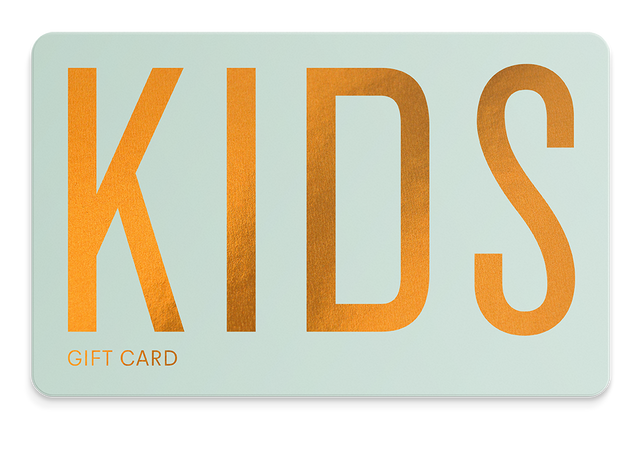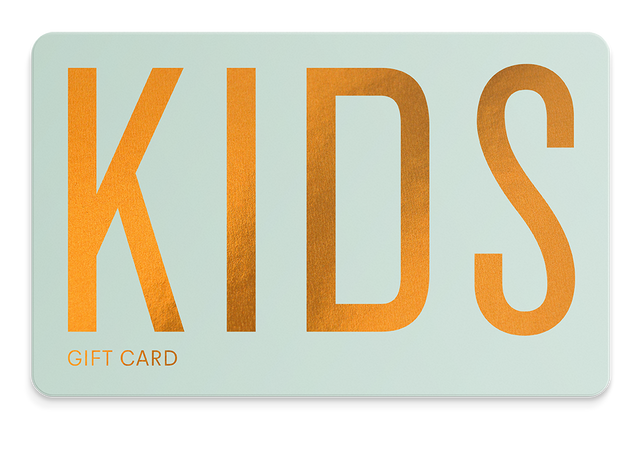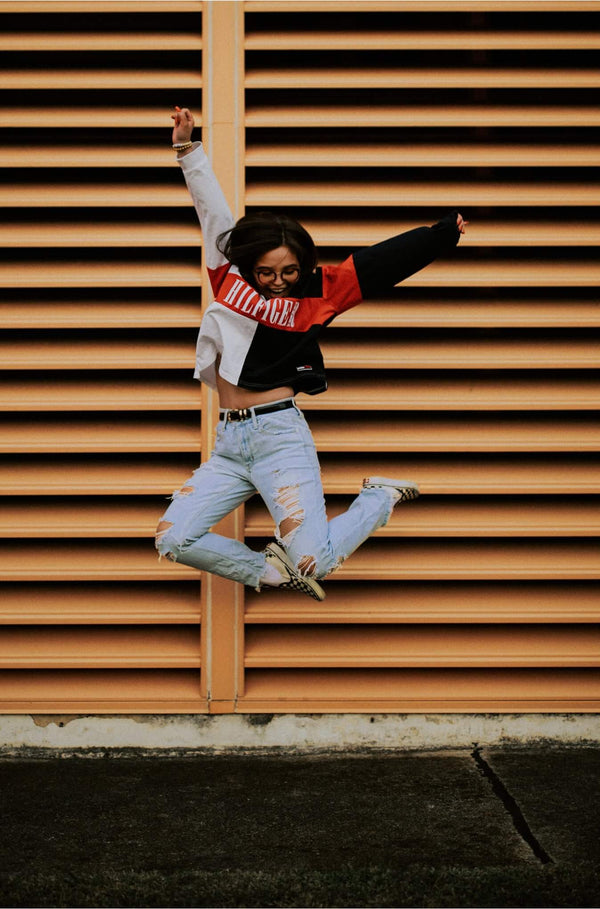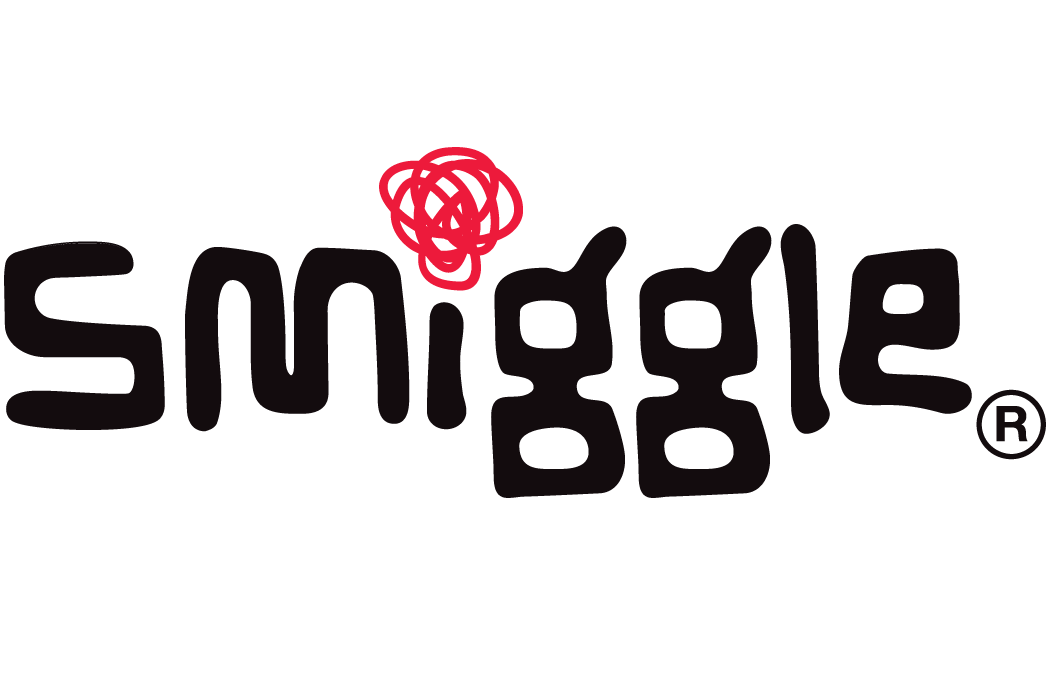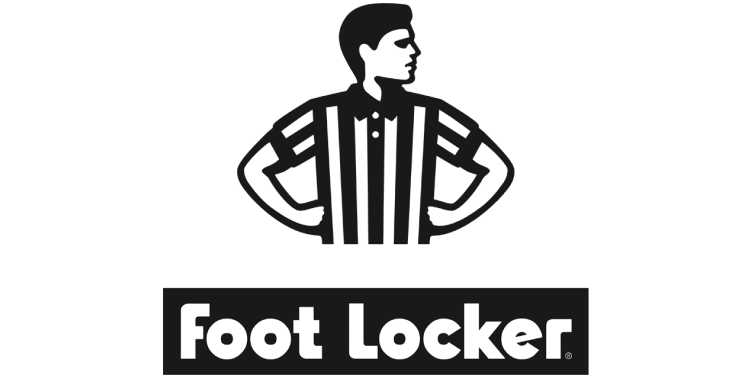 The Teen Card
Finally a gift they're sure to love. Choose from fashion, technology, games and everything in between.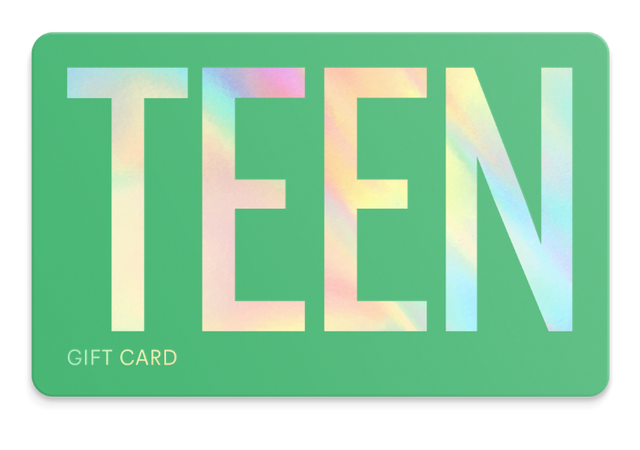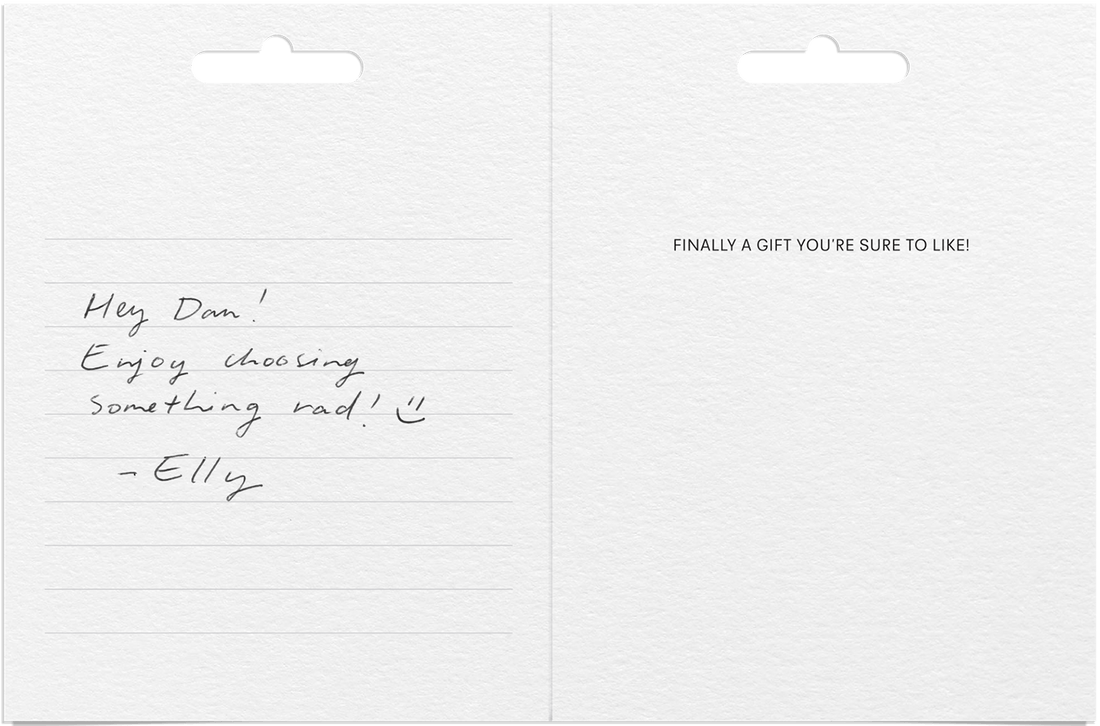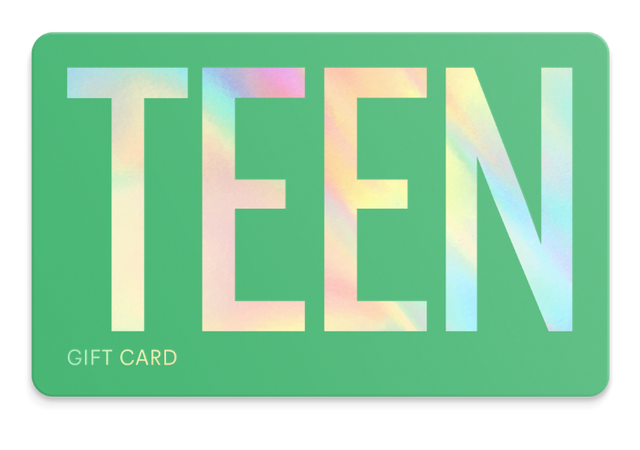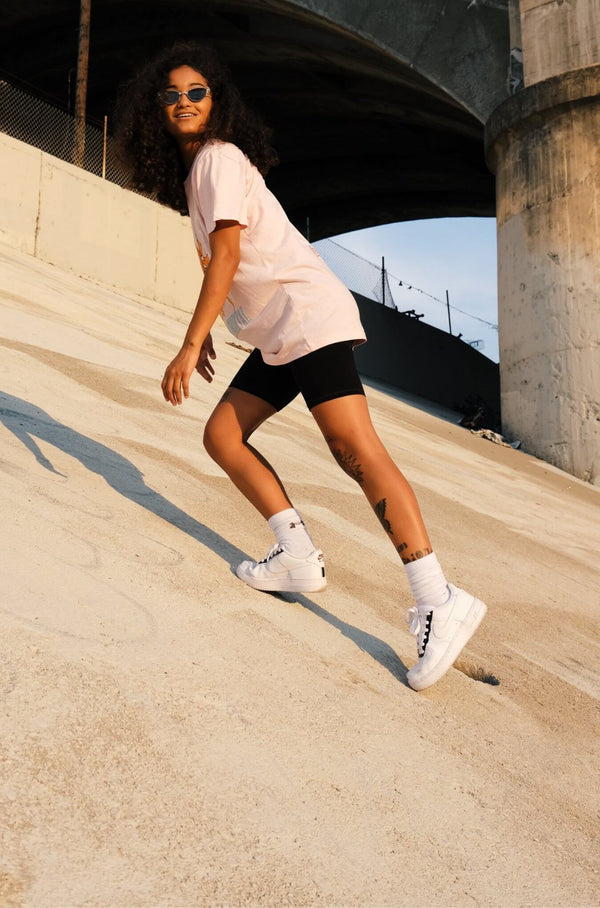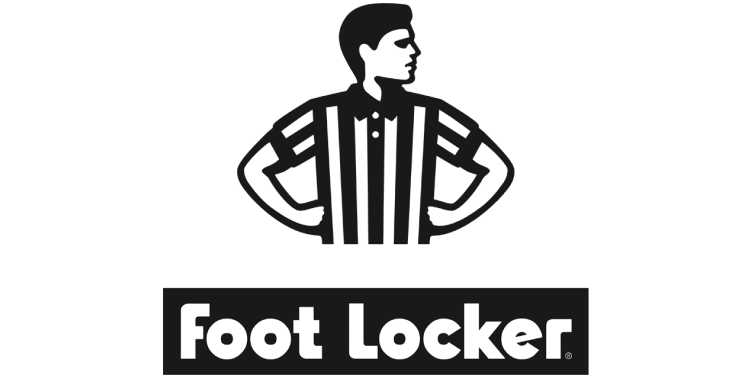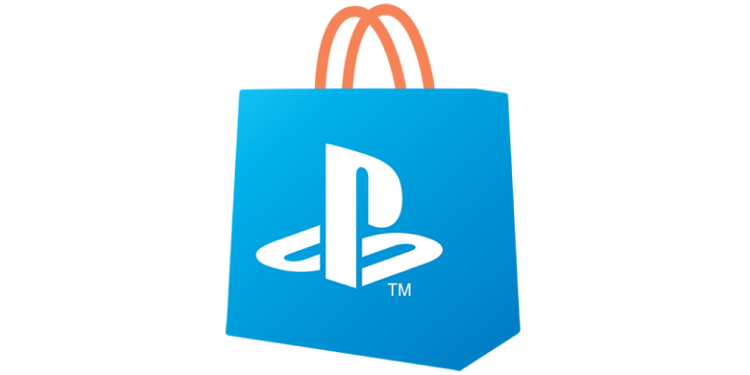 The Baby Card
Shower the new addition with gifts galore from the best baby brands out there.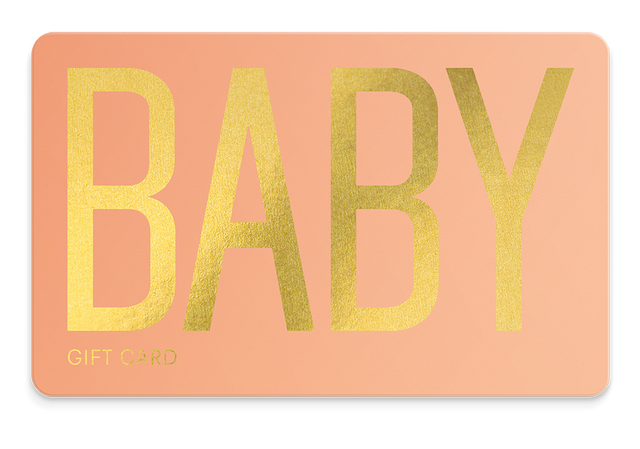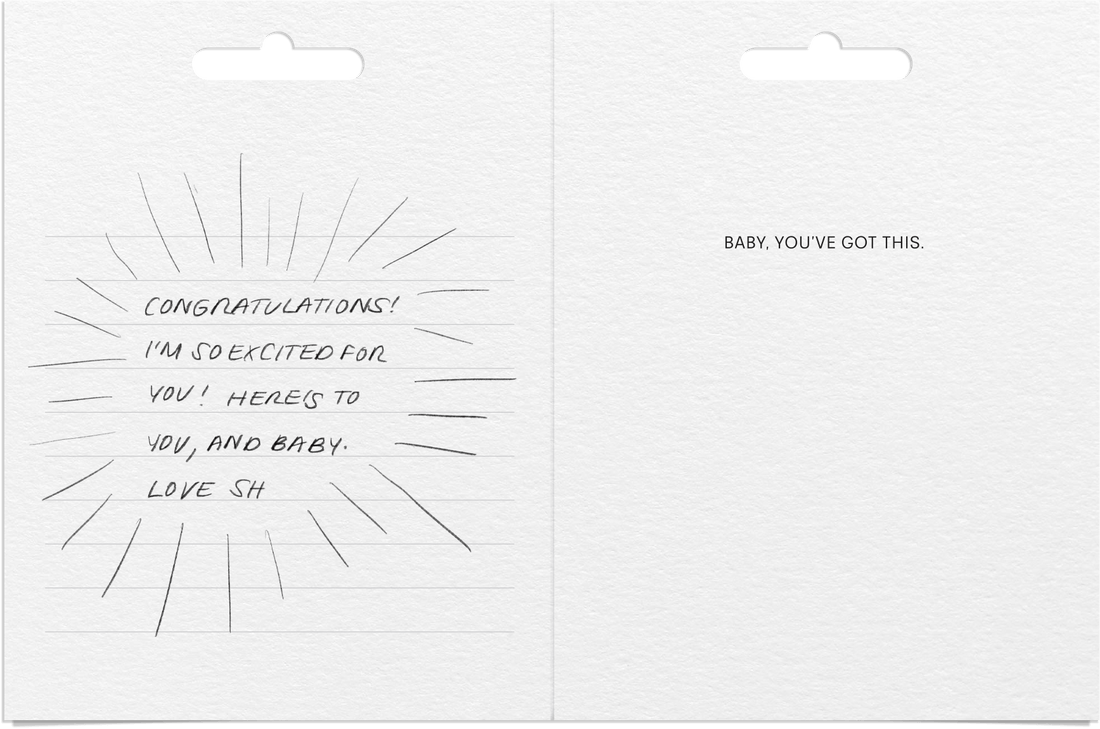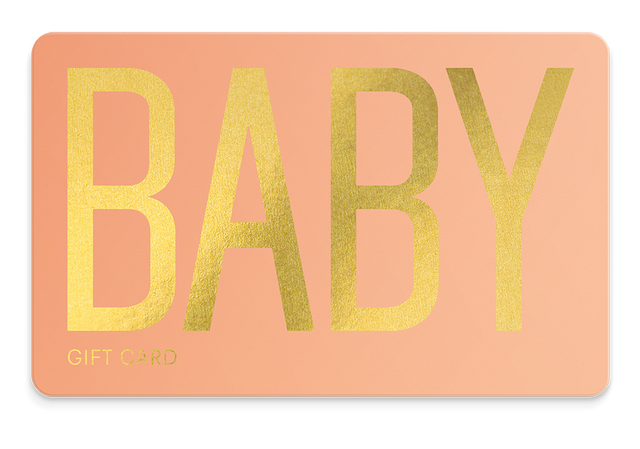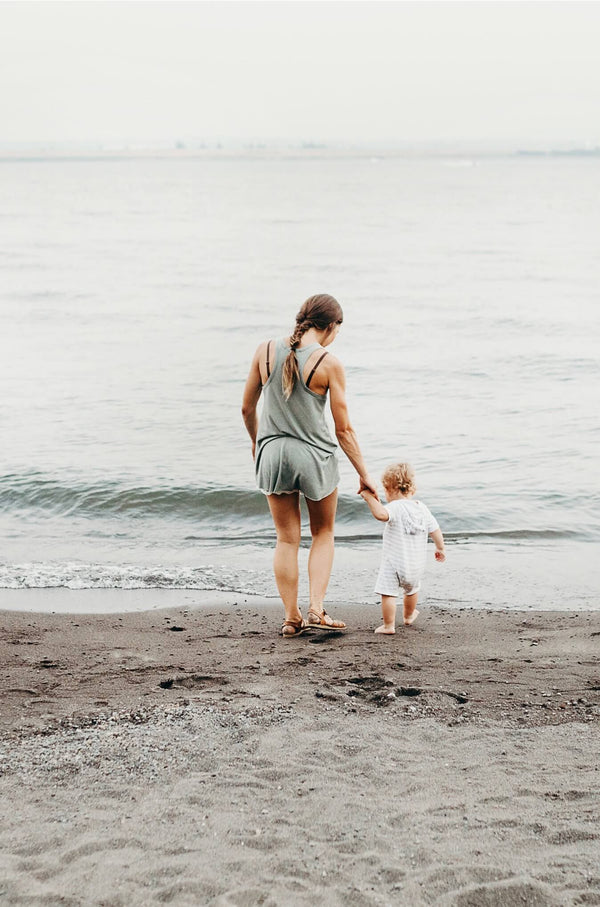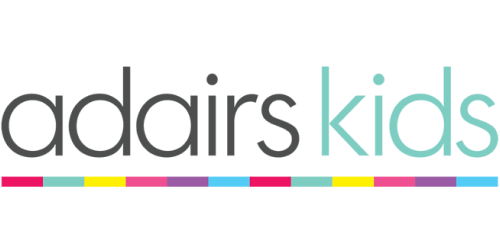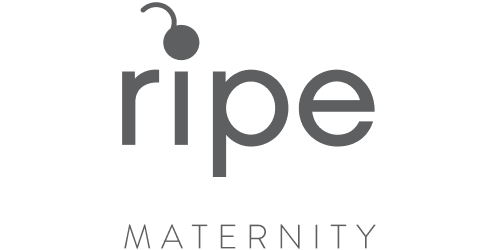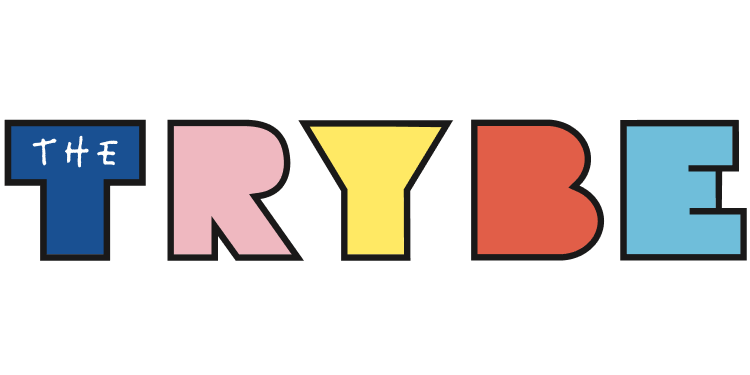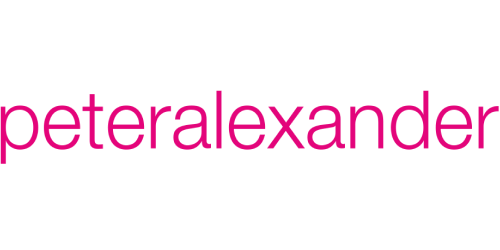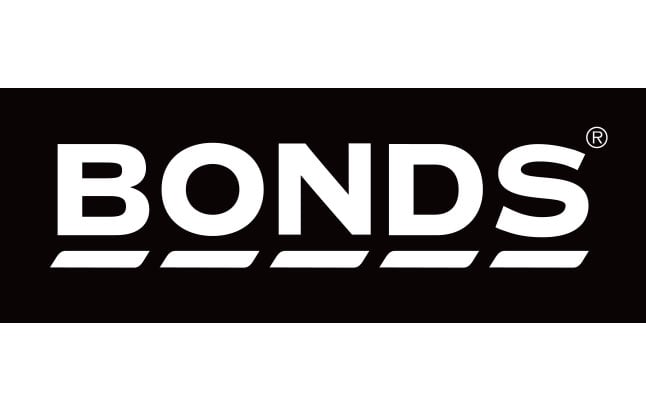 The Love Card
Whether it's new clothing or accessories, beauty or skincare- let them indulge and feel all the feels.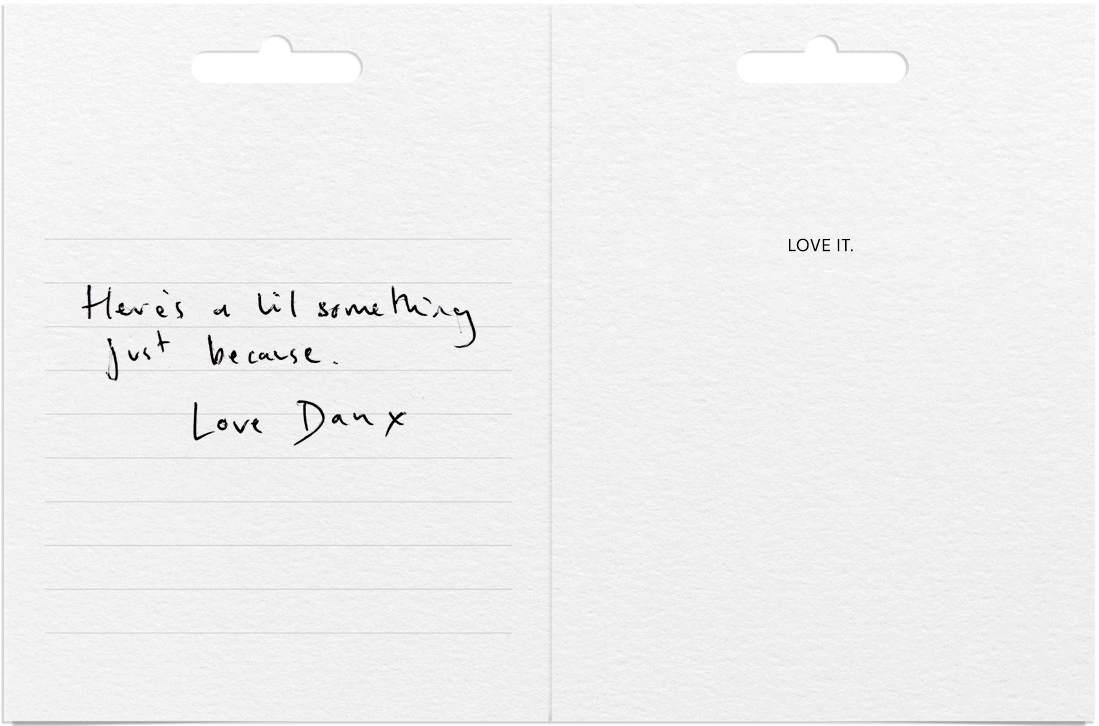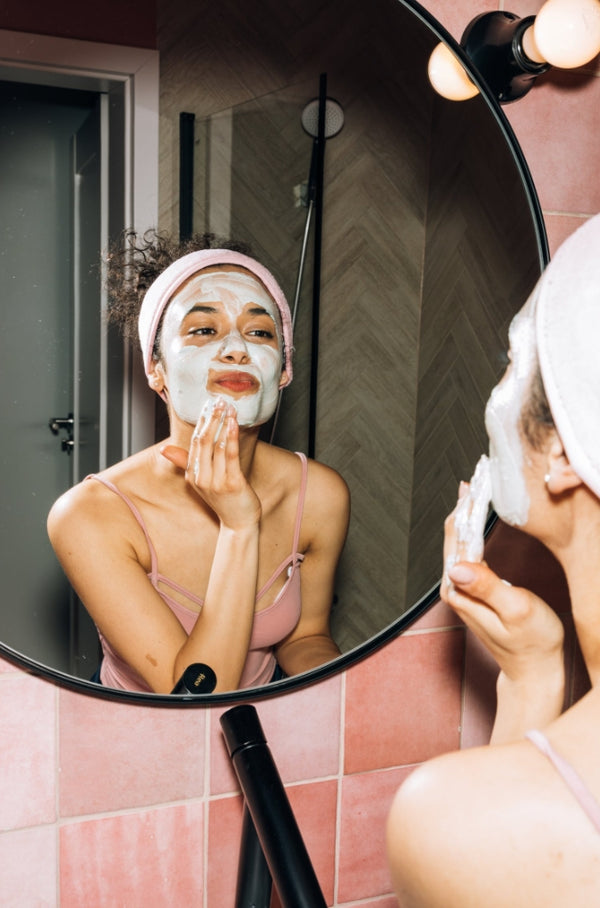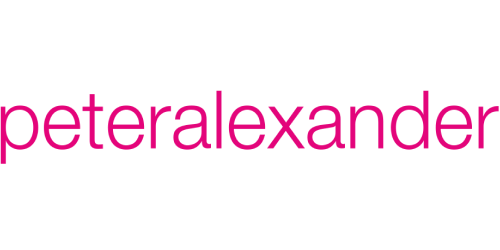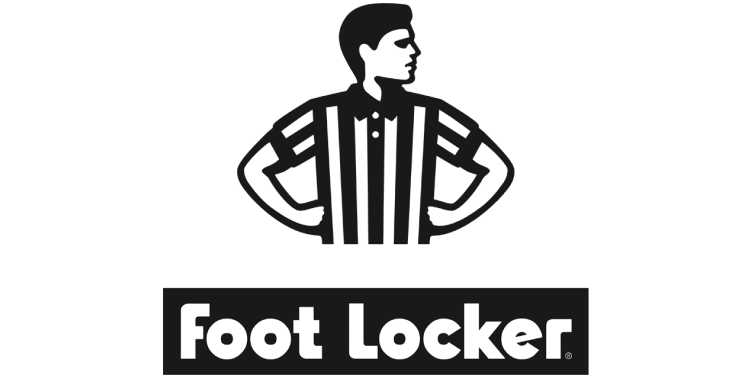 The Party Card
Let the good times roll with this versatile gift. From fashion, books and tech to unforgettable experiences.